FIELD TRAINING
Entrenamiento de campo 4:00 - 6:00 pm
Niños(as) de cualquier escuela nacidos en 2005 - 2006 - 2007 - 2008 - 2009 - 2010 - 2011. (8 y 15 años).
Entrenamientos: Martes a Viernes de 4:00pm - 6:00pm en instalaciones de campos deportivos de Unidad deportiva Andres Luna IMDER
A un costado de COBACH Primer Ayuntamiento de la Colonia Reforma Rosarito B.C.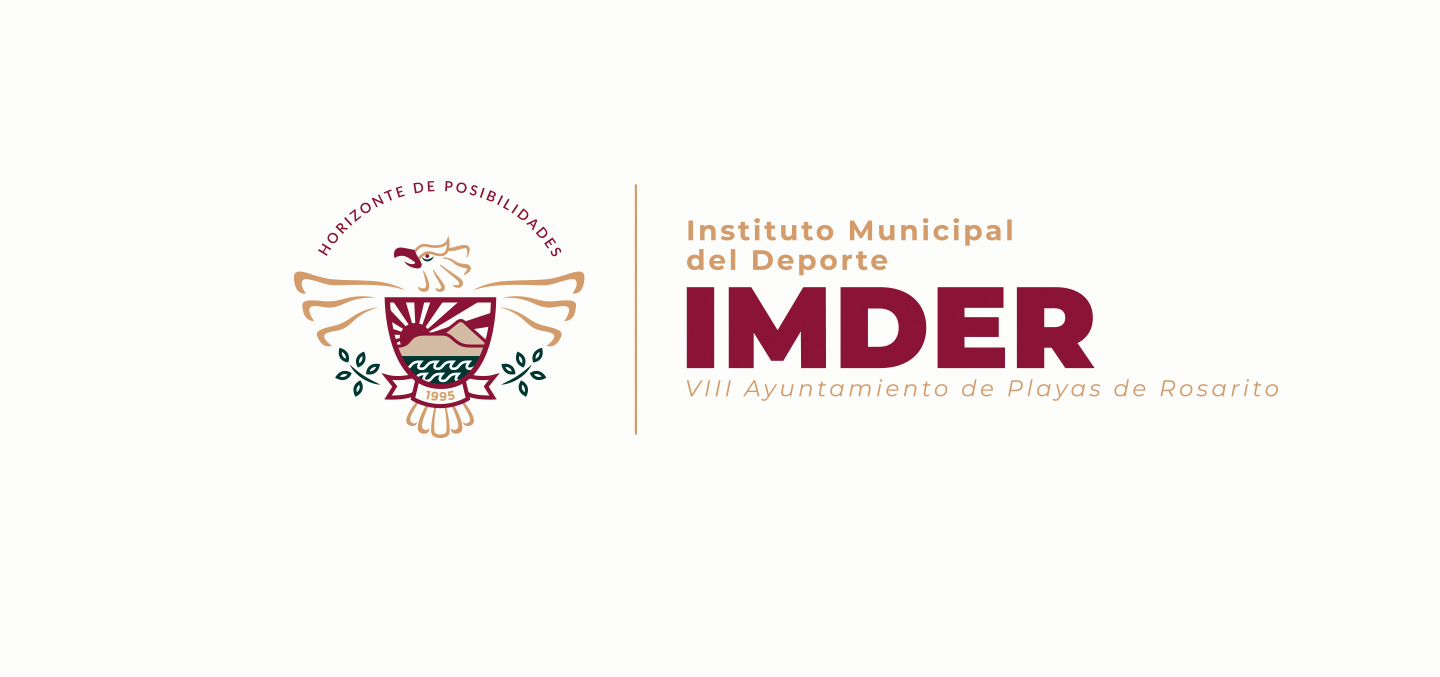 WEIGHTS TRAINING
Entrenamiento de gimnasio. 6:00 - 10:00 am y de 2:00 a 4:00 pm
Si naciste en 2005 - 2006 - 2007 - 2008. (12 y 15 años). Y tu agenda escolar te lo permite, entrena los fundamentos e iniciación de la preparación física de alto rendimiento en nuestro deporte.
Entrenamientos de Martes a Viernes disponibles en 2 horarios: en un periodo de 6:00 - 10:00 am. O de 2:00 a 4:00 pm.
En instalaciones de gimnasio Get Strong Workouts and Training Center.
Ubicado en Blvd. Benito Juarez #568-A Zona Centro, Playas de Rosarito.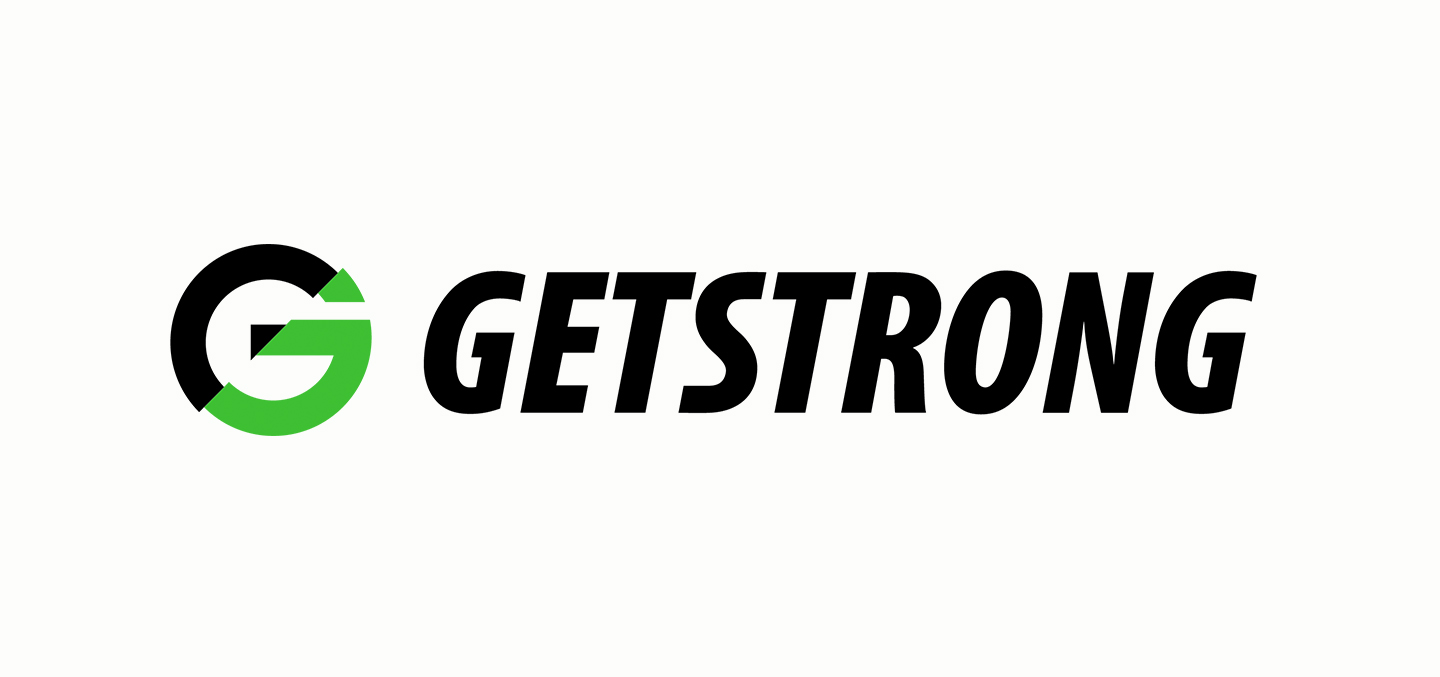 It was finally accepted! after several consultations and the help of our friends. officially we are a non-profit organization established in the city of San Diego California. With all the legality of contributing to our society in the financial world called: Fundraising.

In addition to obtaining the Status of being able to deduct taxes from the contributions that are received with much love and effort.

Our goal: To become a reliable providers of usefull community needs, and convince you to remember Student-Athletes Baja in your annual tax calculations. Building programs and facilities to develop the american culture of students-athletes is the best teachings for the future of Rosarito and Baja kids.